Why take a class from Michael Zero? Simple put he is the best photographer/trainier in the Cincinnati area and beyond. With over 7500 hours of teaching experience training someone just like you as well as 4500+ other students in the Cincinnati area alone. Don't be fooled by inexperience teachers with little to no experience not just in teaching but in photography. No matter what your level, style and learning pace your in the best hands possible. Take your images to the next level with lessons from Michael.
- Intermediate Portrait Photography Workshop
Aug 12th, 11:00 - 3:30
(seats open)
Intermediate Portrait Photography Workshop with Model for 89
Spend over a half day 4.5 hours training with renowned portrait artists and trainer Michael Zero. Michael is well known for his in-depth easy to understand workshop. Michael has over 7500+ hours of training experience teaching over 4500 people just like you in Cincinnati. Learn from one of Cincinnati's best. Give your self an edge and invest in yourself. Standout in the highly competitive, overcrowded world of professional photography or just improve your skills to capture that perfect portrait.
Intermediate Portrait Photography Workshop: Class is highly interactive and a model will be provided for students to practice with. In this intermediate, semi-private class (8 or less) learn how to use and find the best natural light using reflectors, scrims, on camera flash, off camera flash and the basics of strobes to begin to master outdoor portrait photography. Learn to shoot like a real pro. You'll also learn about basic camera settings and principles, depth of field, composition, location scouting techniques, and basic equipment information to improve your images.
Classes cover these major topics and much more:
- How to use your Aperture, Shutter Speed, ISO, Depth of Field, and camera's metering system properly
- How to get razor sharp focus in all of your images
- How to find the best natural light -- good light vs. bad light
- How to shoot in different lighting conditions from bright to dark
- How to get the correct exposure and white balance
- How to use a reflector, scrim, and bounced light
- How to work with a subject on posing, interacting with subjects
- How to build confidence as a photographer
- How to create images that are works of art, not just snapshots
- How to compose the correct shot
- How to use off camera lighting from speed lights to studio strobes
- A ton of useful technical information from a lighting master.
Yes, all that and more in 4.5 hours of instruction!
Michael's passion is simple: creating awesome images and having a blast doing it. As a former Art Directer for several ad agencies. His extensive technical knowledge combined with creativity and an amazing photographic eye make this a great opportunity for you to improve your own photography skills and knowledge.
To be eligible for class students must: have their own DSLR and lenses (no point & shoots), must be able to change shutter speed, aperture and ISO settings.
Here are a few quotes from our classes with 100% positive feedback!
"Michael is very professional and the class was exceptional. Very informative and he gave his best! Thanks Michael." Rhonda C.
"I took this class as a continuing education course for my job. While I primarily shoot products at work and Michael is a portrait photographer, he actually customized the class to fit my needs. I've been taking photos professionally for 5 years now, but as it turned out, there was a ton that I didn't know about (lighting techniques, camera settings, gear, etc.). It's easy to get into a slump with your photography, always resorting to same old tried-and-true methods. This class definitely reenergized me to spice up my shots." Rob D.
Introduction to Flash Photography for 99
New to flash or just want to know how its works? Maybe you need a refresher course? Are you afraid of flash or do you need to take your images to the next level? You have come to the right place. This introduction to flash photography will get you started and open your eyes on what can really be done with flash going forward. Michael Zero is an expert in flash photography and few photographer's in Cincinnati and beyond truly understand this concept let alone being able to teach the subject. Michael has been featured in magazine and article's about this subject.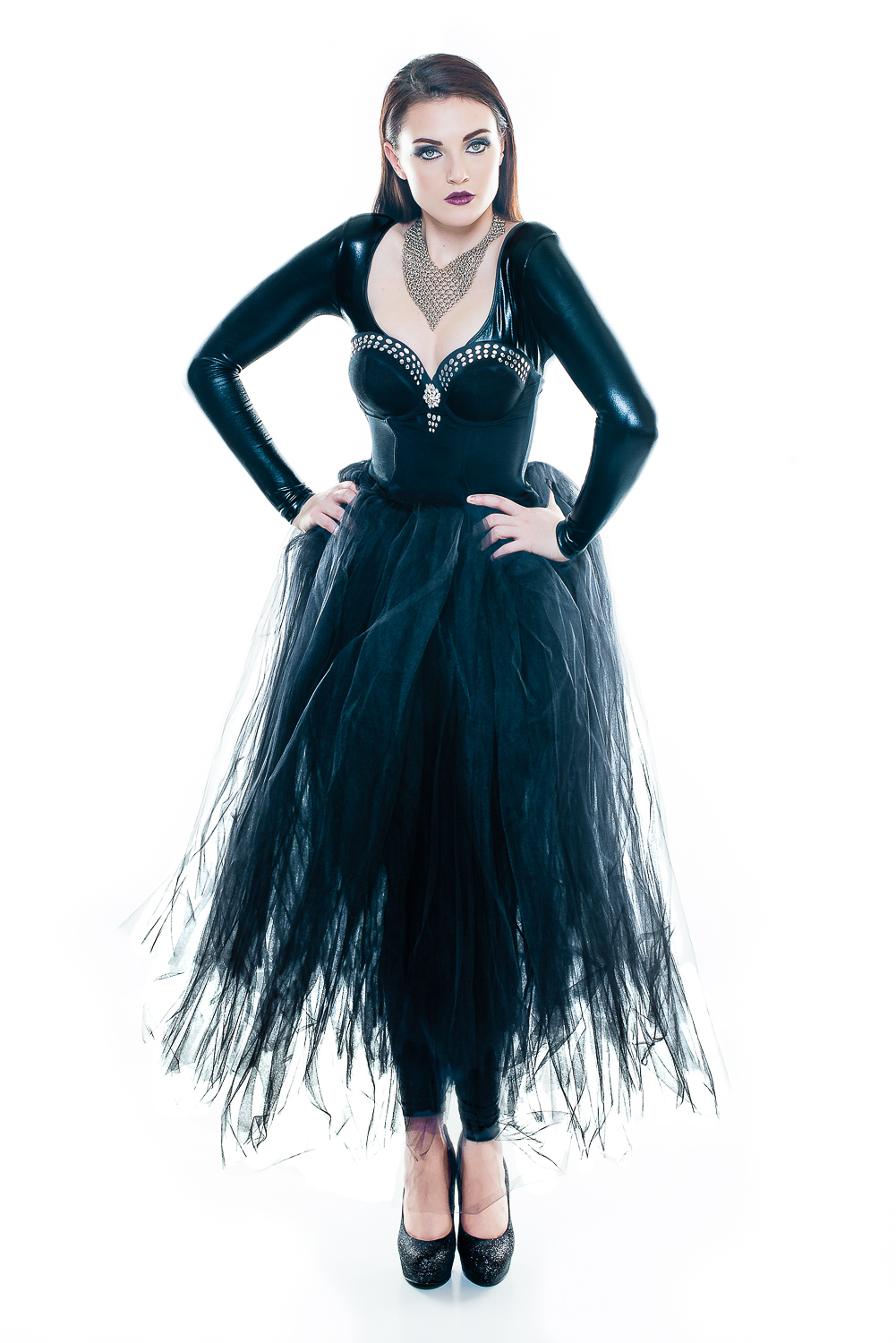 - 4 1/2 hours of Professional Flash Instruction (in doors)
- Hands-on training in REAL TIME
- Learn how to use flash in manual mode on your camera and on the flash itself.
- Find out how to use flash the proper way
- Learn basic lighting techniques for using flash for indoor photography
- Find out how to overpower ambient light using flash
- Learn the difference between shooting with flash on full manual or by using TTL
- Find out how flash works with your camera and what equipment you should consider purchasing
- Learn how flash works indoors vs. outdoors
- Three flash stations with studio strobes provided with transmitter (3 people per station)
- Hands-on practice time for each student
- Michael's Z Model Mannequin's are provided to practice your flash skills.
Theses are just the highlight. You will not find a better Introduction to Flash Photographer class in Cincinnati for this price. Amazing value for live hands-on photography training
- Introduction to Flash Photography July 9th, from 12-4 (7 Seats Open)
Call 513.376.0301 to book a class or to learn more information. Class Space and times are limited, classes are not on every weekend, first come first served.
scroll down to learn more about the other types of classes that we offer